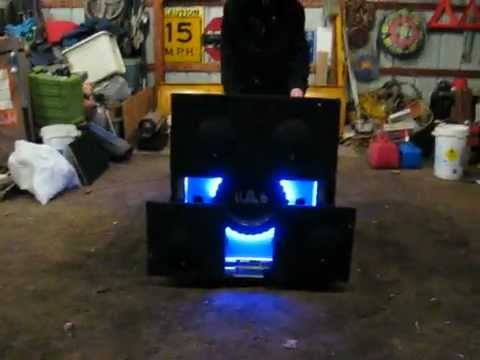 5 tags
askmat2 asked: Will Jade appear? I'd like to see her interact with RD seeing as they're so much alike. I've been re-watching Jackie Chan Adventures and Jade even mentioned her dislike for "Eggheads", that was the exact word she used too.
Interview tonight on Stay Brony
Hello everyone! At 5pm Pacific/8pm Eastern, join us on EverFreeRadio as RobBob (Our Director/Producer) gets interviewed on Stay Brony with the manliest brony, DustyKatt! You can ask us questions and hang out with us at http://chat.everfreeradio.com
7 tags
6 tags
zhooves asked: Is it possible to have a video or two, like a tutorial or walkthrough on how it's all done, like a 'behind the scenes'-thing?
monsterman25 asked: DANG, how many hours do you put into projects like these?
mod-ask-theslenderguy asked: Derpy or DJ PON3 (Vinyl Scratch)?
drakerandom-deactivated20130114 asked: When will the next big project will be released? p.s your animation is awsome
sephy-55 asked: How was BronyCon? I was unable to go, but I was hoping to hear about production and animation. Also did you release a new vid? Thanks.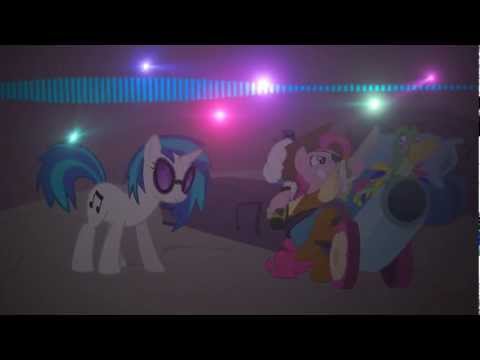 Bronycon Animators Panel
Hey Everyone! Just wanted to let you all know that RobBob, the director and producer of our videos, will be attending Bronycon on the Animators Panel. We'll be answering questions and explaining the production process behind our videos as well as possibly showing a new video! Look for us at the con! P.S We're also taking donations to help us fund the trip. If you can, please help us...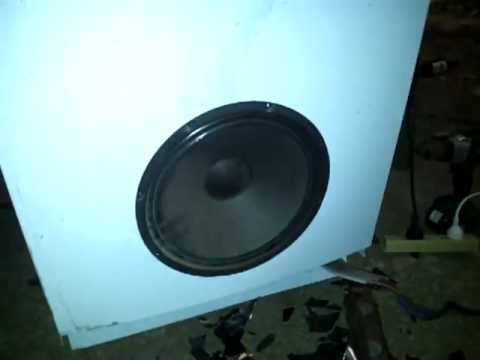 Dubstep Dishwasher Full Version
TheLivingTombstone has just released a full version of the epic dubstep dishwasher theme from Epic Wub Time.  Check it out and make sure you subscribe to his awesomeness:  http://www.youtube.com/watch?v=0AHHOTDzWuM
Aprons!
A bunch of you asked so here it is. Wub the Cook Aprons! http://epicponystore.spreadshirt.com/wub-the-cook-apron-A9750305/customize/color/1
mlpfimponies asked: so what are you gonna do next?
emperorjewel asked: Do you have any plans to do more with Vinyl and Octavia?
Bass Cannon and Wub The Cook shirts are now on... →
ask-daydream-deactivated2013051 asked: Do you animate the ponies from scratch or do you use vectors in some parts? It amazing how perfect your videos are O_O
sightwatcher asked: In Epic Wub Time was the stallion who never refuses a challenge referencing anything or was it just something you all came up with on your own without any direct source of inspiration?
matrixman217clan asked: WHAT ARE THE NAMES OF THE SONGS IN EPIC WUB TIME?!?!?!?!!!